$

200.00
Sun, Sand, & Swim Mini Storytelling Sessions 2020- June- August- $375 Total Investment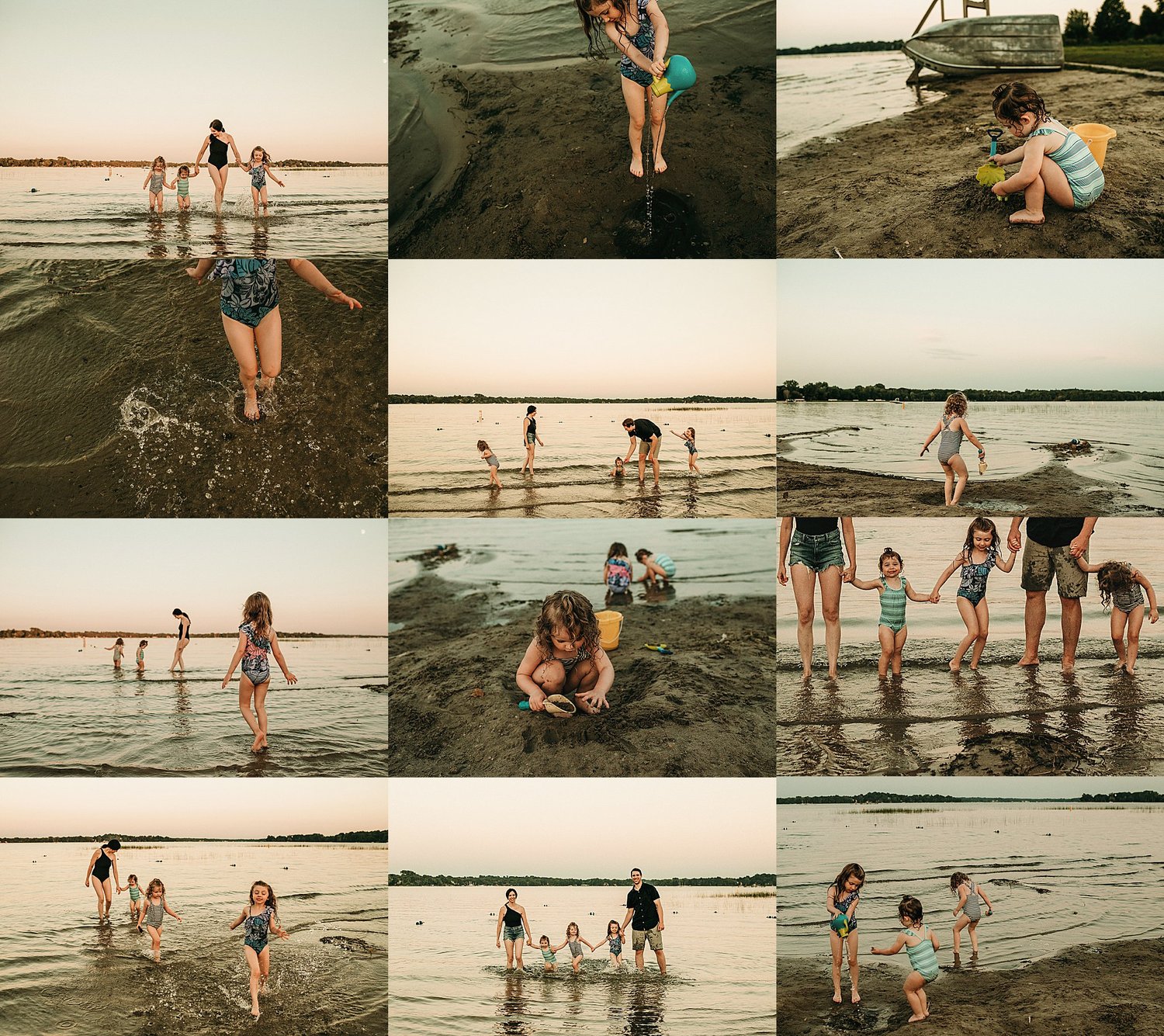 Sun, Sand, & Swim Mini Storytelling Sessions held between the months of June- August are $375. Keep reading for more details & specific information below.*
Let me capture the Magical Moments you spend together with your spouse, significant other, immediate family and/or loved one(s), so you can cherish them for a lifetime to come!! These sessions take place in the morning, afternoon, or evening in a beach location chosen by me where the sun & light will help enhance the beauty of your session. I will give you wardrobe suggestions, as well as, offer outfit options to borrow for children & women if desired. The outfits aren't everything, but they can help set the mood & tone for your session which is always a plus!! And who doesn't love playing dress up every now & again!
The Details:
Who:
These Sun, Sand, & Swim Mini Storytelling Sessions are perfect for immediate Family Sessions, Maternity Sessions, Couples Sessions, & Milestone Sessions! These sessions are intended to be playful & include real-life moments of splashing in the water, playing in the sand, & enjoying quality time with your loved ones. Swim wear is encouraged but not required. Be sure to bring your family's favorite beach toys for the little ones!!
What:
-A 20 min lifestyle mini beach session in a unique location chosen by me,
-Wardrobe suggestions/inspiration to help set the tone & the mood for your session,
-Online gallery within 4-6 weeks of the session,
-8 unique color images selected by me with the option to purchase more if desired.
When:
Select your choice of month & location through the drop down menu located below. As the time of year gets closer, date options within the month you selected will be sent to you to choose from for your session.
Payment Details:
Sun, Sand, & Swim Mini Storytelling Sessions held between the months of June- August are $350. Today's payment of $200 is a non-refundable booking retainer to reserve your session in my schedule & the remaining balance of $175 will be due 1 week before the session takes place.
If you have any questions, please email me at mandijohnsonphotography@gmail.com!